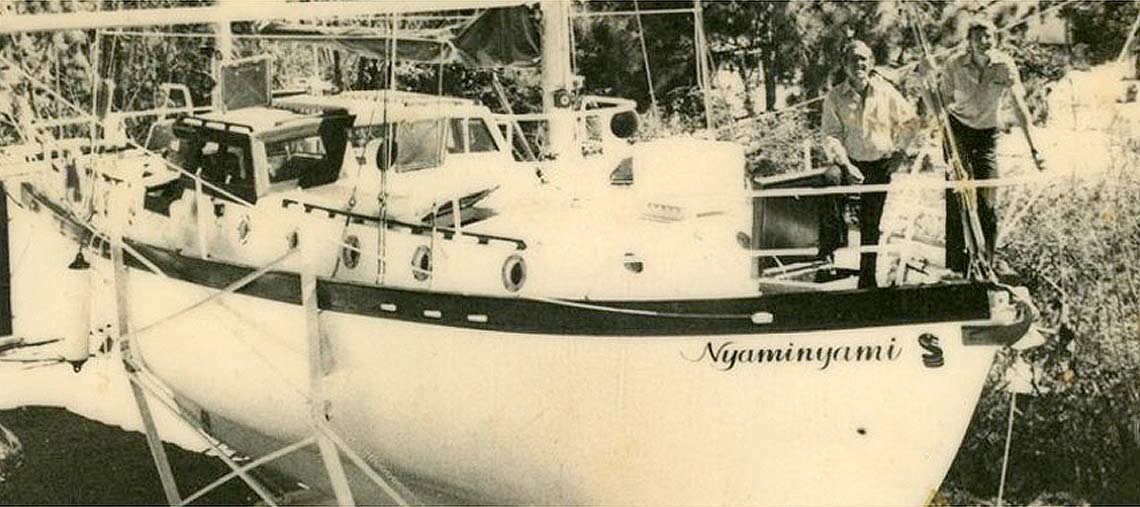 We are a Thai registered company that has been operating in Phuket for the past 10 years.
The Yacht SHANGANI is a 70 ft ( 21.3 m), three decked Catamaran.
Being one of the few boats in Phuket that can take large numbers for day charter (up to 60 passengers) and can take 16 passengers for overnight charters, we have enjoyed great success.
Our 
TRIP ADVISOR
ratings are very high because we have such a wonderful crew, who really know how to give you a memorable day.
Our speciality is large groups - particularly in the high season ( Nov-April ) when we can use our
SECRET
ISLAND
BEACH.
 Our specialities include weddings, as well as pre and post wedding cruises, birthday celebrations, corporate events, and stag and hen parties.
There is a tag on the website describing our
BEACH PARTIES
 for large groups.
Overnight charters are also popular, as we are about the only boat in Phuket that can take 16 guests .
We work with other large yachts which can accompany us for very large groups over 60 and we cruise in tandem.

Knowing very little of boats, Richard and a friend built a 50ft Ferro - cement yacht in the garden, slowly, bit by bit, while they were both starting their new flying careers. With great perseverance and enormous difficulty – as Rhodesia (Zimbabwe) was suffering from world sanctions at the time – they finished building it over five years, and called it NYAMINYAMI, after the Zambezi River God
In 1980 they moved it by road to Durban in South Africa, from where they set sail on a three month voyage, first to Cape Town, then via St. Helena, Ascension islands and the Azores, to England, and finally Mallorca, where NYAMINYAMI stayed for three years, before Richard moved to Hong Kong in 1983 to fly for Cathay Pacific. The sextant he used to navigate on that long voyage, is now on the mast base in Shangani's saloon.
Richard, now a senior, retired Captain with Cathay Pacific, has since owned and lived on many different boats over the years. He completed the design and building of Shangani 15 years ago. The hull was built in Australia but was fitted out by Thai craftsmen in Phuket, where Richard is now living with his wife and two children. Shangani was finally finished in December 2008.
The name SHANGANI is taken from a famous river in Richard's homeland, now Zimbabwe. The names of the cabins also reflect SHANGANI'S African roots, and many of the fixtures and fittings are from Zimbabwe. The bar on the Pool Deck, for instance, is made from 100 year old Rhodesian railway sleepers and, before being shipped over from Zimbabwe, was part of Richard's last home there
Tiger Marine Charter has been growing quickly over the last few years. We now have several new vessels in the fleet - a Leopard 51 ft power catamaran, SANYATI, a Leopard 43 ft power catamaran SHASHANI, and an Aquila 36ft catamaran speedboat SHA-SHI. In addition there is also a Axopar 28ft speedboat LIMPOPO. All these boats are also named after rivers in Zimbabwe.
We also charter a Sparks & Stephens 104 ft SuperYacht called SILVERLINING, run under the Tiger Marine Banner.
The name of Richard's company – Tiger Marine Charter, is taken from the name of Richard's first son, Tiger.