SHANGANI is the perfect venue for your celebration party. Whatever you are celebrating - Stag Night, Hen Party, Pre-Wedding Party, Post Wedding Party, Birthday Party or any other celebration - The Yacht SHANGANI is the answer.
There is no better Phuket Party Boat  for your event!
We have a lot of experience with many kinds of parties, and all our guests confirm that SHANGANI is the perfect party boat in Phuket! We have had many repeat charters from people attending these party celebrations.
There is so much space to party on board, with several different decks, a large saloon, a jacuzzi and pool-deck bar. These, along with our fantastic music and beautiful beach venues, make an outstanding and memorable party.
Good Food - Good Music - Good Beach Set-Up - Party Boat Phuket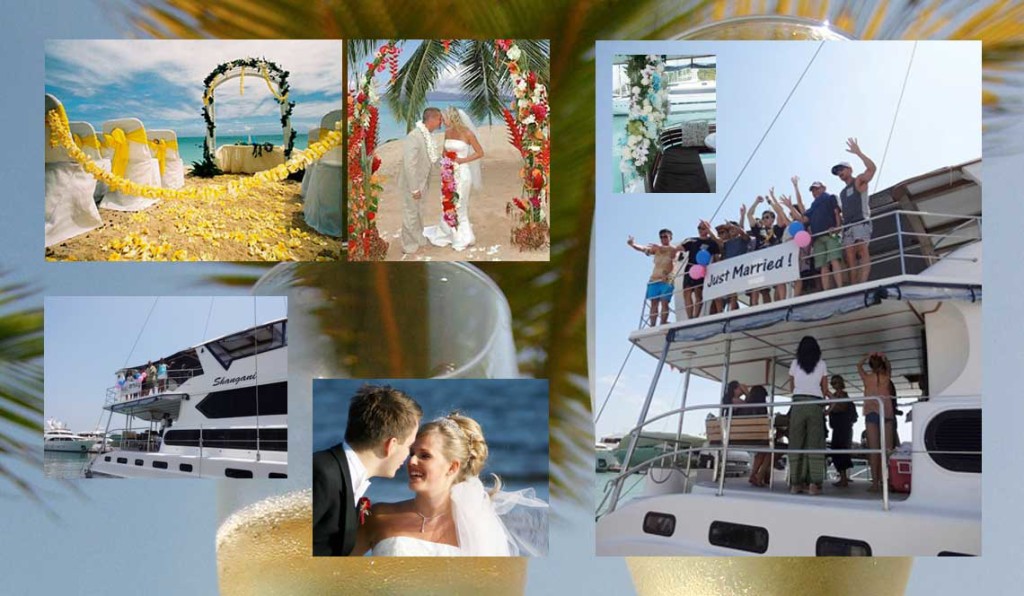 We can do your wedding on our beach or on the boat.
We have the set up on our private beach (Nov-April). Our platform on the beach with the decorated wedding rig and signing table are set up for the reception after with fine dining on tables and chairs and crisp white tablecloths.
What more could you ask for than to be married in front of your friends aboard a super luxury catamaran on the beautiful waters and islands around Phuket?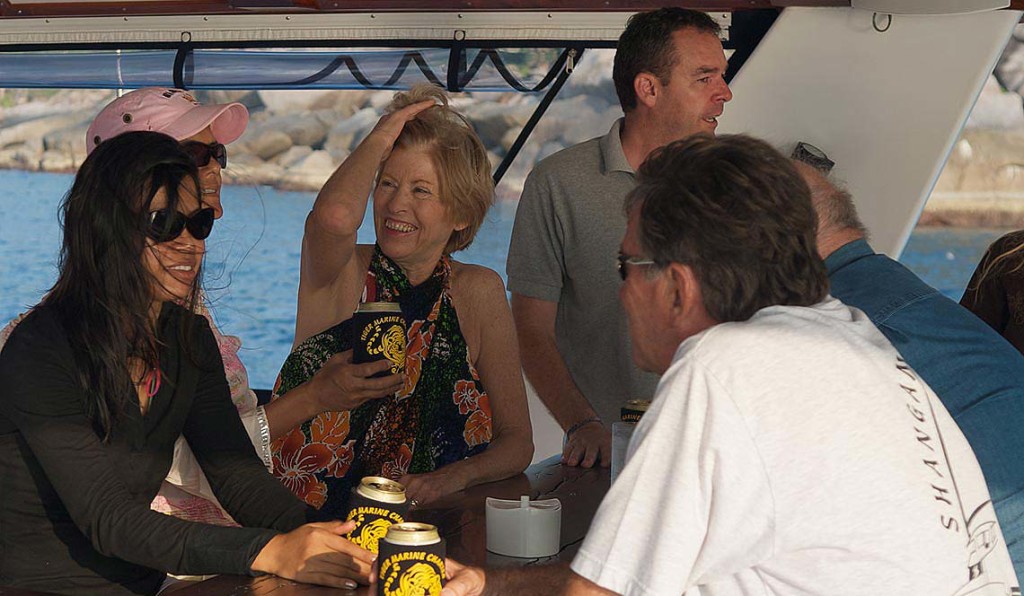 A very special way to celebrate any occasion - on board Shangani where we can cater for up to 60 guests (more if you take advantage of our second yacht). We lay on all the food and entertainment, you just arrive at the dock and get ready to party in the most beautiful surroundings and the best party boat Phuket!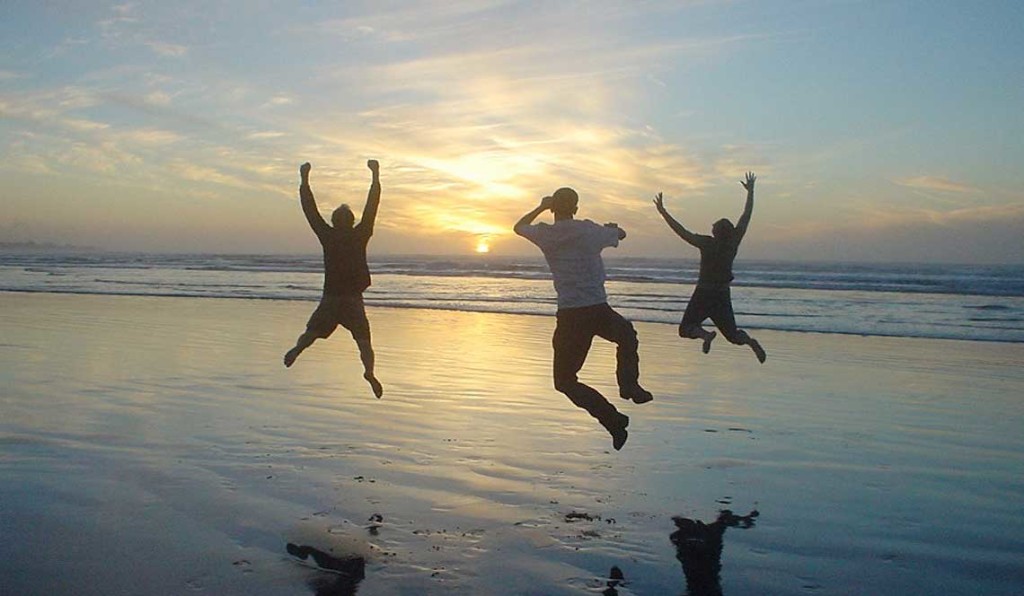 Shangani from Tiger Marine Charter is the perfect yacht to treat your employees for a job well done or to bring them along for a spot of teambuilding, on board, in the water on on the beach. We can lay on many team sports and challenges such as rafting, tug of war, football, cricket, volleyball as well as kayaking to name but a few. Our boat can hold more people than any other on Phuket!
Very Large Groups & Beach Parties
We can provide all the amenities and entertainments catering for large parties for your Phuket Party Boat Experience - max 60 pax on SHANGANI and we can also take an affiliated large catamaran making the maximum 100 people. Whether you wish to stay on board or roll it into a big beach party, we are the ones for you. Please click the links below to find out more.