Shangani available NOW for bookings
Please Call
Jeab: +66 (0)818 939 742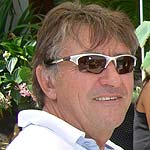 We are owner Direct - No Agents fees
or Please Call
Richard +66 (0)898 664 401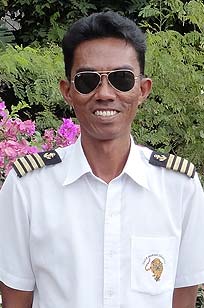 The Captain
Noom
 is a qualified Captain, and a very experienced seaman. He has extensive knowledge of the Phuket cruising area. He is also a qualified engineer and speaks good English.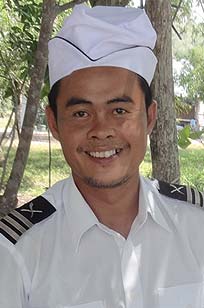 The Chef
Gai
has a great deal of experience as chef on superyachts in Thailand as well as on Shangani. He has  an extensive repertoire of delicious dishes. He is an accomplished chef and will take into account your individulal preferences and taste when preparing dishes specially for you.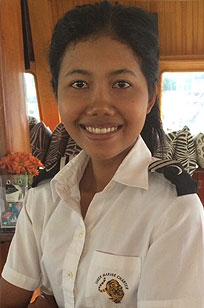 The Ship's Hostess
Bung
is a delightful happy lady who will take great care of you on your cruise.
She speaks perfect English and is a TAT (Tourism Thailand) licensed tour guide.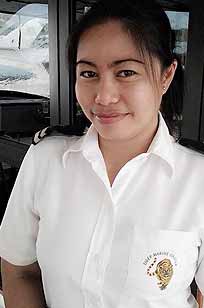 Hostess Assistant
Hazel
helps out on board on day charters when there are very large groups. She will assist Bung and Gai, and is there to help you with anything you wish.
She speaks fluent English.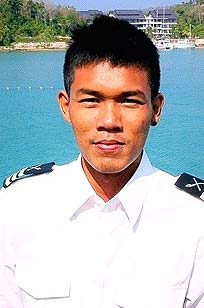 The First Officer
Jair
has been with us now for three years, and is a pleasant hard-working young man who is only too happy to help you with anything you wish, in addition to his ship duties.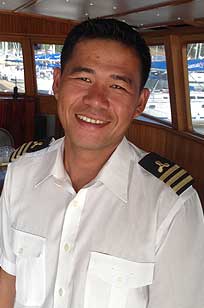 The Deck Officer
Glenn
is the general assistant to Noom and Jair, and helps them to ensure the smooth running of the ship.
He speaks English, and will also be there to help the chef and hostesses to look after you.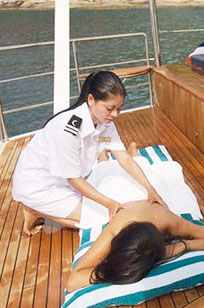 Shangani
Masseuse
For overnight charters, we include a thai masseuse to pamper you.

For day charters we can arrange masseuses as an extra on request.

Follow Us:
Share This: